Provides a forum for lenders only (peer to peer) to explore and serve the needs of lenders within the valuation community.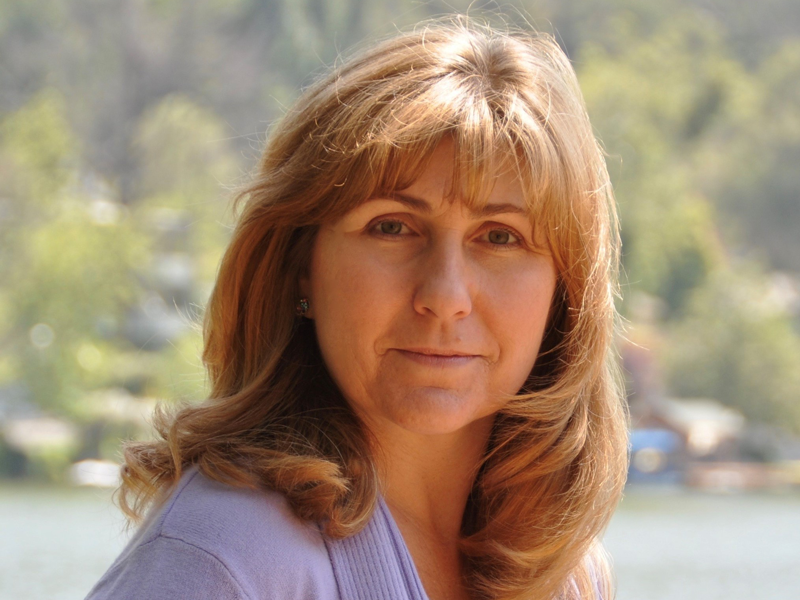 Katherine Owen
CHAIR
Katherine Owen has been actively working in the real estate and appraisal profession for thirty-six years specializing in all aspects of residential, industrial/commercial, and special purpose appraisal. Katherine has worked extensively with the Department of Justice, SBA, and SEC supporting legal matters related to mortgage and construction fraud.
Katherine started with Bank of America in 2010. As Chief Appraiser, her role is focused on residential valuation regulatory change, quality assurance, appraisal independence, and legal matters associated with the valuation and non-valuation products being delivered to the Bank.
Katherine leverages her previous experience and expertise to provide clarity and insight to the current valuation process while continuing to strengthen risk mitigation and drive positive change to Bank of America's current and future lending vision.
Brad Davis
VICE-CHAIR
Brad Davis is the Executive Director and Manager for Chief Appraiser for Morgan Stanley Collateral Valuations team. Responsibilities include oversight of the Private Bank Wealth Management loan origination appraisal process, whole loan acquisitions and loan sales, servicing oversight for property and valuation related responsibilities, warehouse line, portfolio oversight, and real estate market trends and reporting. Brad's current team is made up of nineteen valuation employees across the country, of which fourteen are either certified or certified general appraisers. His team is responsible for the oversight on all valuations work for the firm.
Brad has been with Morgan Stanley for 16 years in his current role and has been in the industry for 35 years. Prior to Morgan Stanley, he was the Chief Appraiser for GE Mortgage Services and GE Mortgage Insurance. While there, he was responsible for all aspects of Appraisal Valuation Policies, Procedures, Review, REO Valuations, and Internal/External Appraisal Training. Other responsibilities included Risk Manager, Contract Compliance Manager, and Recourse Administration Manager for GE Mortgage Corporation and GE Mortgage Insurance. Prior to this, Brad was with American Savings/Washington Mutual for 16 years in various management rolls including Regional Appraisal Manager for the Northeast, Midwest, and Southwest appraisal regions.
Morgan Stanley is a member of Appraisal Foundation Industry Advisory Council.