Provides a forum for AMCs only (peer to peer) to explore and serve the needs of AMCs within the valuation community.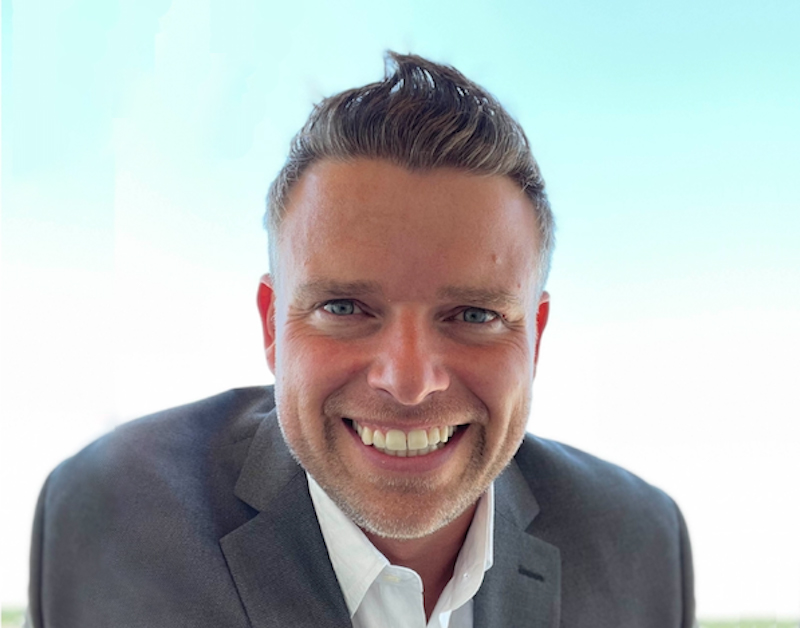 Alex Todak
CHAIR
Alex Todak was an Academic and Football State Champion at Capital High School in Olympia, Washington. Alex played Quarterback at Central Washington University and started his first business before graduating from college. He has been involved in investment Real Estate since 2005 and has started, consulted for, and sold many successful companies since the 90's. His track record for success spans multiple industries, which he attributes to mentorship and the support of his friends and family. Alex often travels with his lovely wife Amanda, and their two year old daughter Audrey. As an avid golfer, he participates in many philanthropic golf tournaments, and created an annual event to raise money for local children's charities.
Alex Todak joined the Kairos Appraisal Services team in 2018 and is now an owner and Executive Vice President. Alex oversees multiple departments at Kairos including sales and marketing, recruiting, and business development. With an eye on the future, Alex has diligently researched the history of the appraisal industry, and continues to be an outspoken advocate for appraisers, and the appraisal community. As the Chair of the National AMC Committee, his goal is to use the platform to serve the real estate industry, empower fellow AMCs, and promote the appraisal process. Please reach out to Alex directly with any industry insight and/or suggestions: Alex@KairosAppraisal.com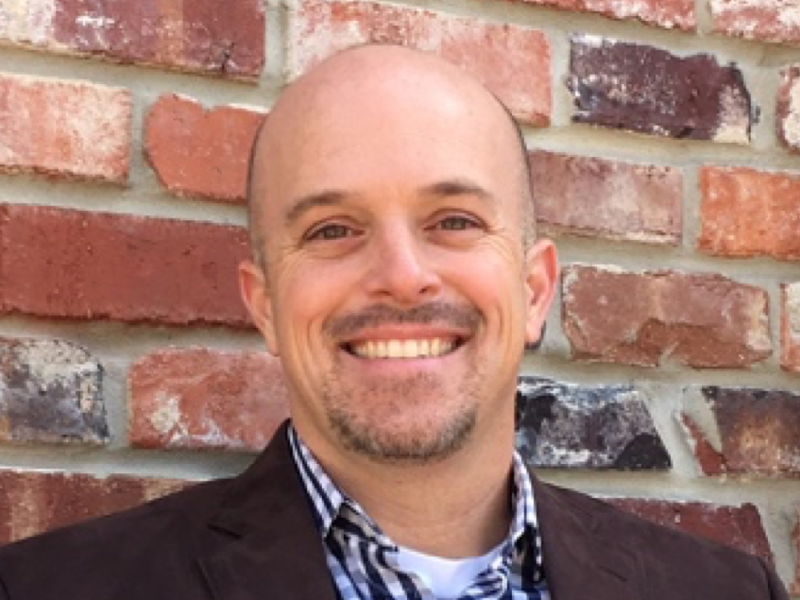 Patrick Brown
VICE-CHAIR
Patrick Brown has over 16 years of experience in the residential real estate appraisal industry. He oversees Valutrust Solution's Quality Control department, which consists of experienced staff reviewers and certified residential appraisers.
In 2005, Patrick started Midwest Appraisal Solutions, LLC and quickly grew the company through a diverse client base, including local & national banks, mortgage brokers, attorneys, realtors, and individual homeowners.
Patrick later seized the opportunity to merge with a larger residential and commercial appraisal company, Verity Valuation, where he became the company's Residential Director. In his role as Residential Director, Patrick was responsible for business development, customer service, training and development of the residential appraisal staff and trainee appraisers.
Since joining Valutrust Solutions, LLC in 2014 and filling the role of Chief Appraiser, Director of Quality Control, Patrick has worked to refine the quality control processes and develop his team to better meet the everchanging needs of the industry, clients, and vendors.
Patrick obtained an SRA designation from the Appraisal Institute and holds certified residential licenses in Kansas, Missouri, Oklahoma, and Virginia.