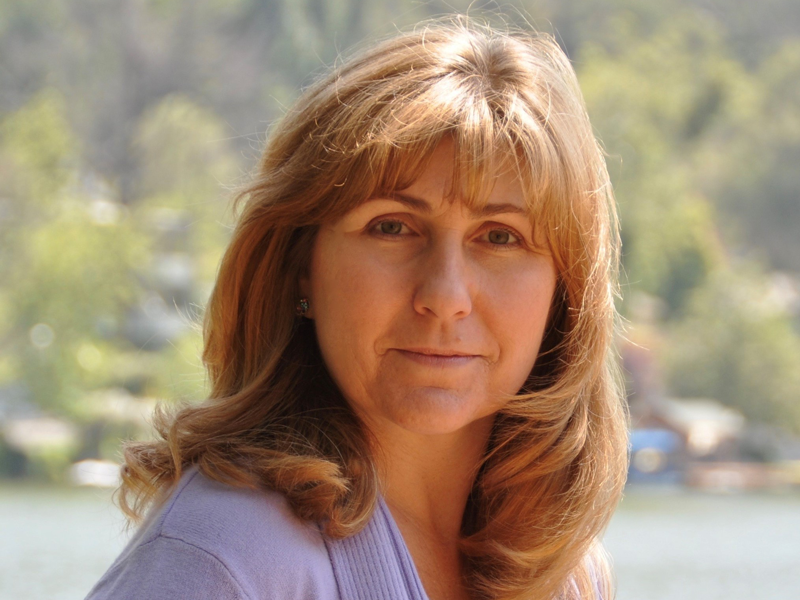 Katherine Owen has been actively working in the real estate and appraisal profession for thirty-seven years specializing in all aspects of residential, industrial/commercial, and special purpose appraisal. Katherine has worked extensively with the Department of Justice, SBA, and SEC supporting legal matters related to mortgage and construction fraud.
Katherine is the Senior Vice President and Chief Appraiser for Umpqua Bank.  As Chief Appraiser, her role is focused on residential valuation regulatory change, quality assurance, appraisal independence, and legal matters associated with the valuation and non-valuation products being delivered to the Bank. Katherine was Chief Appraiser at Bank of America for 11 years.
Katherine leverages her previous experience and expertise to provide clarity and insight to the current valuation process while continuing to strengthen risk mitigation and drive positive change to Umpqua Bank's current and future lending vision.