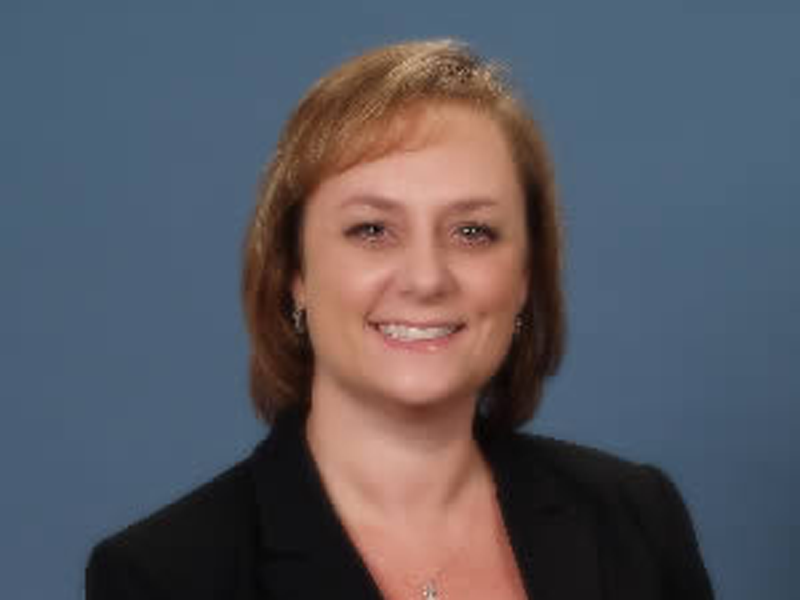 Karin Trost is Southeast Division Appraisal Manager and Vice President at Wells Fargo Bank. Karin has 20 years with the bank; beginning as a trainee appraiser. She has spent the last 15 years with a dedicated focus on appraisal leadership, quality, and customer service. She has held many leadership positions throughout her career, with the primary responsibility of leading large teams of staff appraisers. In addition, she has had oversight over teams of contract appraisers which allowed her to improve appraisal quality throughout the industry. She is currently responsible for production, service, and appraisal quality for the Southeast Division which stretches from Maryland to Florida.
Karin is a skilled instructor, and has taught numerous appraisal education courses throughout her career. Her passion for developing and delivering quality training has resulted in her teams consistently performing at the top of their field.
Karin is a Certified Residential Appraiser in Florida, and has review experience throughout the entire Eastern portion of the United States.