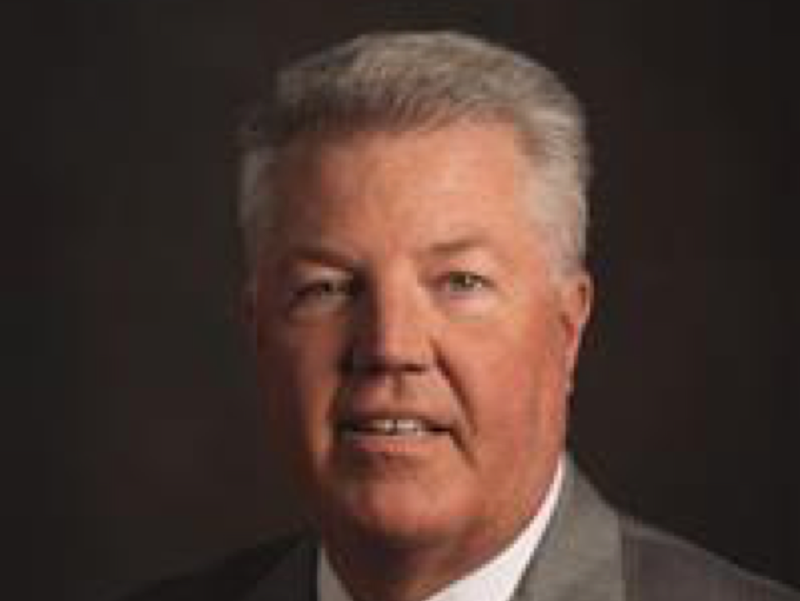 John Bredemeyer is President of Realcorp, a full-service real estate appraisal company in Omaha, Nebraska. He holds an MBA with honors from the University of Nebraska at Omaha as well as an undergraduate degree in real estate. He currently serves as President of the alumni chapter of Rho Epsilon, the professional real estate fraternity. In 1994 he was recognized as their Man of the Year. He also serves on the UNOmaha College of Business National Advisory Board and received the Distinguished Alumni Award in 2000. He is a past Chairman of the Executive MBA Board of Directors. John has also been an Adjunct Professor of Real Estate at UNOmaha and Peru College.
Mr. Bredemeyer holds the SRA professional designation from the Appraisal Institute and the ASA designation from the American Society of Appraisers. In 1993 he was the president of the Nebraska Chapter of the Appraisal Institute. He was appointed the National Chairman of Continuing Education and National Chair of Government Relations for the Appraisal Institute. He has been quoted in the New York Times, Chicago Tribune, Money Magazine, and numerous other publications.
John is a former Director of the Nebraska Mortgage Association and was their 1999/2000 president. He is a past Chairman of the Omaha based Great Plains Multiple Listing Service, where he served on the Board of Directors for 23 years. He is also a past Director of the Omaha Area Board of Realtors.
John is a certified general appraiser in Nebraska and Iowa. In 1997 Governor Nelson appointed Mr. Bredemeyer to a five-year position on the Nebraska Real Estate Appraiser Board where he served for three years as Chairman. After serving on the Board of Directors of the Association of Appraisal Regulatory Officials, he was awarded Honorary Lifetime Membership. Mr. Bredemeyer served for six years as a Trustee of the Appraisal Foundation. The Appraisal Foundation is authorized by Congress as the Source of Appraisal Standards and Appraiser Qualifications. He served two years as their Treasurer. In 2008 he was elected Vice Chairman.