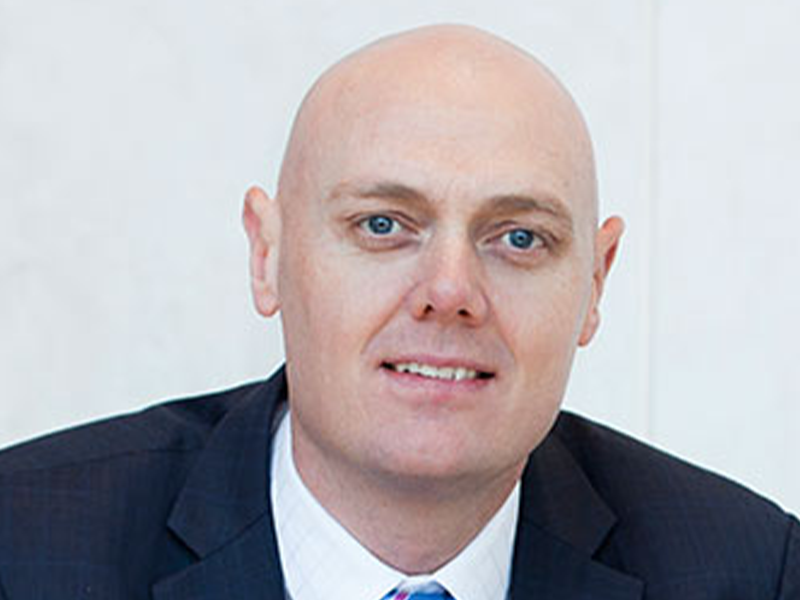 Chris Knight is the Chief Executive Officer of Opteon, a leading international provider of valuation, advisory, and property services through innovative software solutions. Since taking on the role of CEO in 2016, Chris has cultivated a growth culture through initiation and support of more than 20 acquisitions throughout the United States, Australian and New Zealand.
In 2021, Chris relocated from Australia to the United States to further grow Opteon USA which provides both appraisal management and staff appraisal services. He is passionate about market disruption through development of great people, process, data software, and technology.
By leveraging strategic partnerships, Chris aims to replicate the success Opteon has had in other markets to bring consistent same-day appraisals to the United States. He is working relentlessly to provide stepped changes that simplify, standardize, and optimize the entire valuation framework in America.
In addition to being a certified Australian valuer, Chris also has an accounting background and dual master's degrees in Business Administration and Business Property. On a personal note, Chris is a licensed pilot and golfer. He is currently on the hunt to find good coffee in Florida. So far, he has been unsuccessful.