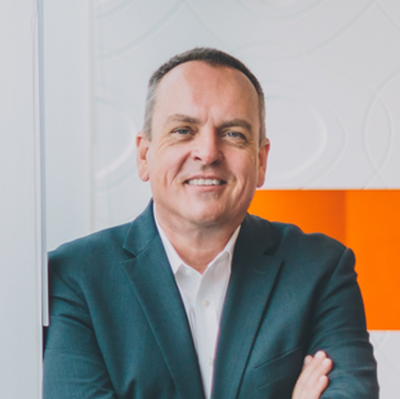 Andrew Bough's experience spans more than 25 years in the U.S. valuations industry. Prior to joining Solidifi in 2018, he was Managing Director of Valuation at JP Morgan Chase. A certified appraiser since 1993, Mr. Bough has held various executive roles with regulated lenders in the United States, including leading valuations operations, and managing collateral risk for retail and wholesale lines of business.
Previously, Andrew served as the Chief Valuation Officer of Solidifi.  His responsibilities will focus on customer service and product quality as well as driving revenue and company growth. Prior to Solidifi, Andrew was head of credit and valuations at ING Direct USA, where he helped to effectively mitigate risk across multiple business channels.
Andrew is a Certified residential appraiser with firsthand knowledge of the appraisal industry and what it takes to be effective.